We are creating stronger, more effective, more efficient organizations for our clients worldwide.
SESIL PIR Consulting GmbH is a specialized boutique firm, headquartered in Basel, Switzerland. We provide innovative and sustainable leadership, team, and organizational growth solutions to businesses worldwide.
We perform a thorough analysis of every client's unique situation and develop pragmatic, tailor-made solutions that meet each organization's business and cultural needs.
Meet Our Experts:
Our consultants' extensive expertise provides the foundation for our unique approach to organizational development, leadership development, and team effectiveness. Our team has managed organizational change across a variety of industries and geographies, and partners with top research institutes.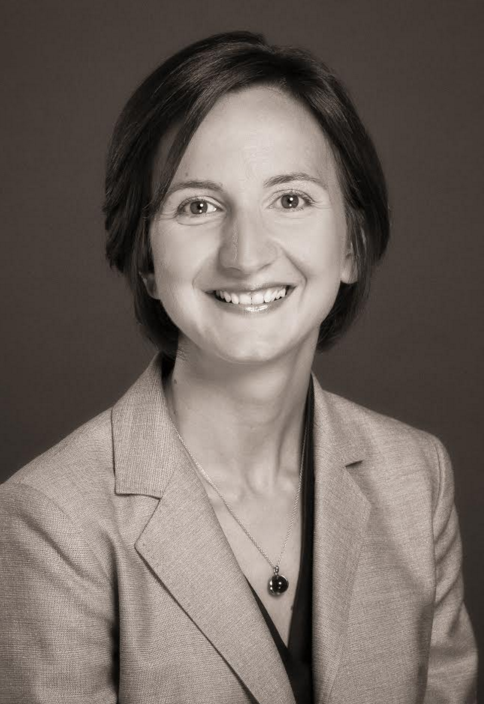 Sesil Pir is a recognized industrial psychologist and human resources expert with two decades of field experience serving Fortune 100 companies globally. She is currently serving as the founder and consulting lead of SESIL PIR Consulting GmbH, focused on building more effective organizations, leaders, and teams.
As an organizational development specialist, Mrs. Pir studies how organizations build and rebuild capabilities through systems management and team and leadership development. She is an active member of several international associations and a trusted voice in her industry, sought after to share her perspective on individual and industrial findings.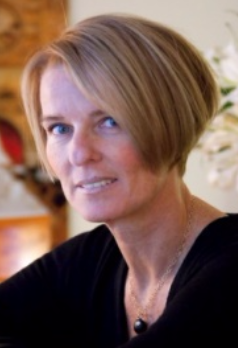 Friederike Sommer is a well recognized trainer, consultant and an executive coach with over two decades of experience in leading change management and team development work. She is currently serving as the founder of We-motion AG, based out of Zurich and as a partner consultant with SESIL PIR Consulting GmbH.
Mrs. Sommer specializes in moderation and facilitation for executive meeting management, team building, team diagnostics and team effectiveness activities. She is an active leader in the healthcare industry and is serving as a learning and development lead for standing trainings across multiple multi-nationals. For full bio, click here.
Affiliations:
American Psychiatry Association (APA)
Society of Human Resources Management (SHRM)
The RBL Institute
Harvard Business School
Carlson School of Management
SRI Executive
Rotary International
Turkish Women's Cultural Association
Klein Talent Partners
From Our Clients:

"As the Chair of Nuestros Pequeños Hermanos International (NPHI), an organization serving children and youth in situations of vulnerability in Latin America and the Caribbean, I have worked closely with SESIL PIR Consulting GmbH in preparation of our Board Meetings, which Sesil also facilitated. In addition, Sesil has served as a consultant on HR matters for NPHI.
Working with Sesil has been an outstanding experience. Due to Sesil's organizational skills, insights and creative problem solving NPHI has made great progress in our strategic planning process and our board work in general.
Sesil facilitated our board meetings in a thoughtful and constructive matter, moving us forward in our discussion of the many topics and tasks we have to accomplish.
If you are in need of a consultant for Human Resource issues, strategic planning, or meeting facilitation, I strongly recommend Sesil Pir. She is a person of integrity that will produce results for you and your organization."
Reinhart Koehler, Chair, NPHI

"For some of our clients in Europe, we partner with SESIL PIR Consulting GmbH to deliver our services and our clients are just raving! Sesil Pir is a top-notch consultant – highly knowledgeable, can be trusted, and make our products and services shine. We just keep sending them more work!"

Bruno Lecoq, VP of Operations
adaQuest, Inc., America's Fastest Growing Companies by Forbes

"I count it a privilege to have been able to work with Mrs. Pir during a recent structuring I was assigned to lead. She comes with such a solid experience and working knowledge of the organizational psychology as well as the Americas region; she has literally been a walking dictionary for the rest of our HR team!"

Savant Ahmed, Senior Vice President, GE Capital

"Working with Sesil Pir in coaching sessions over 3 months on my development planning helped me to identify ways to develop and improve areas of strength and opportunities.
With her experience and her big knowledge in talent development, Sesil gave me an clear idea about my personalized professional development possibilities and helped me to choose the right direction."
Sophie Saxx, Process and Organizations Manager
RUAG Aviation
"Highly recommend SESIL PIR Consulting GmbH for organizational development work. Sesil and her team has been immense in helping us lead through strategy development, project planning and management in some transformation work."
Michael Perschke, Global Director of Network Strategy, Audi